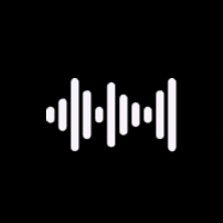 Market Sentiment
Tired of hearing people's opinions about financial markets? Check out our various strategies and analyses that are backed by actual data. After all, it's completely free and 20,000+ can't be wrong!
"Deep market insights that question the fabric of what most people in finance hold true."
"Investment strategies that are backed by data and not opinions - A must read for any investor"
"Tired to hear people's opinions about the financial markets? Then go read some analysis that's backed by actual data. Market Sentiment is one of the best at this, go check it out. "
Market Sentiment